The NYC-based film distributor/production studio behind some of my favorite films is also teaching a masterclass in merch.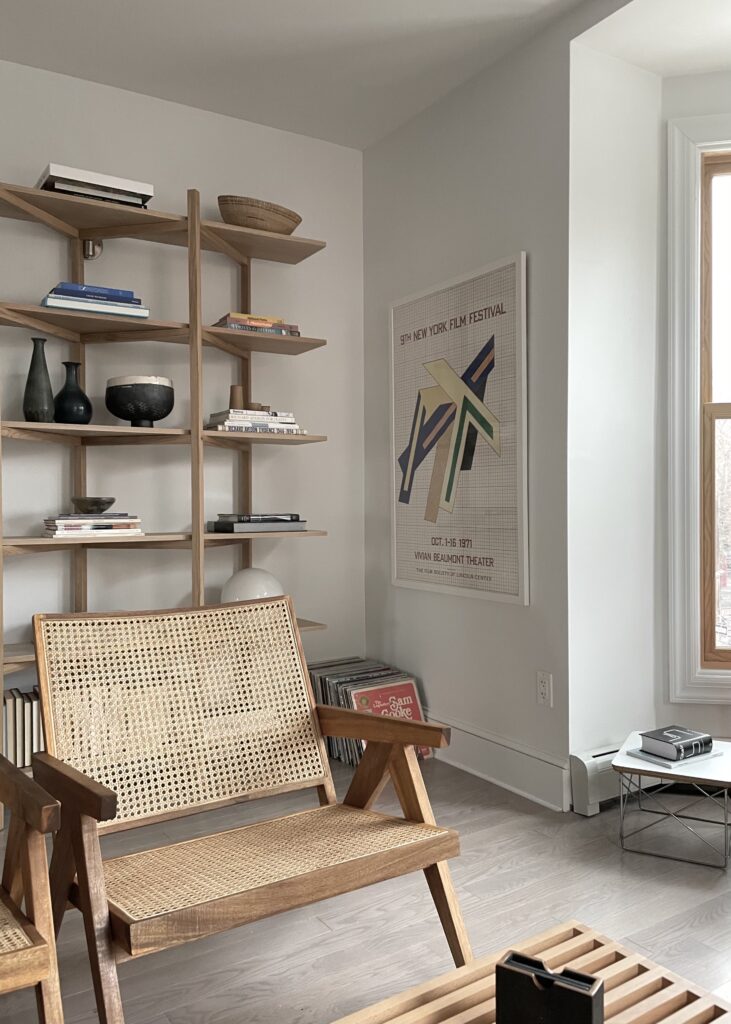 Replica Jeanneret lounge chairs. <3
For Christmas, I gifted myself the Jacquemes images book. If you do not know who Jacquemes is I would encourage you to like, subscribe, and follow, and if you do not know you can gift yourself gifts for Christmas then I am happy to share the good news.