For Christmas, I gifted myself the Jacquemus images book. If you do not know who Jacquemus is I would encourage you to like, subscribe, and follow, and if you do not know you can gift yourself gifts for Christmas then I am happy to share the good news.
Images is a coffee table book by the French fashion designer, Jacquemus. Every page is a full-bleed image curated from his iPhone collection over a certain time period.
I love this book for its simplicity, clean design, and that it's an analog version of scrolling through your iPhone Recents album (only the good ones, of course). I loved this book so much I decide to make my own, and I'm so pleased with how it turned out I thought I'd share the result.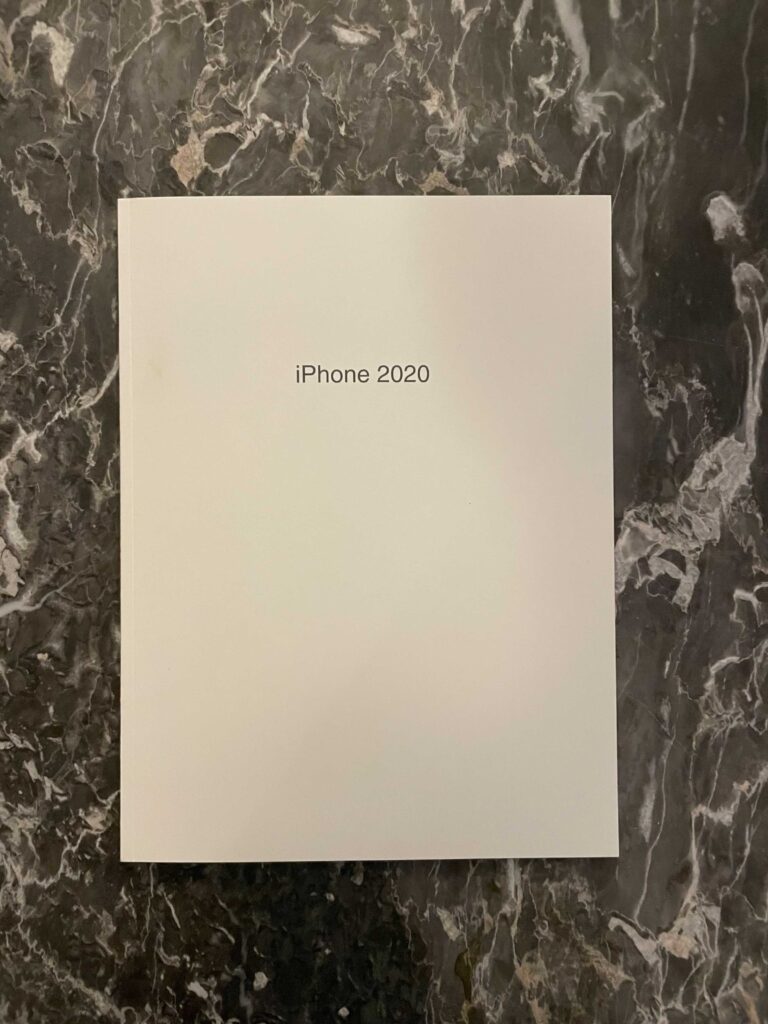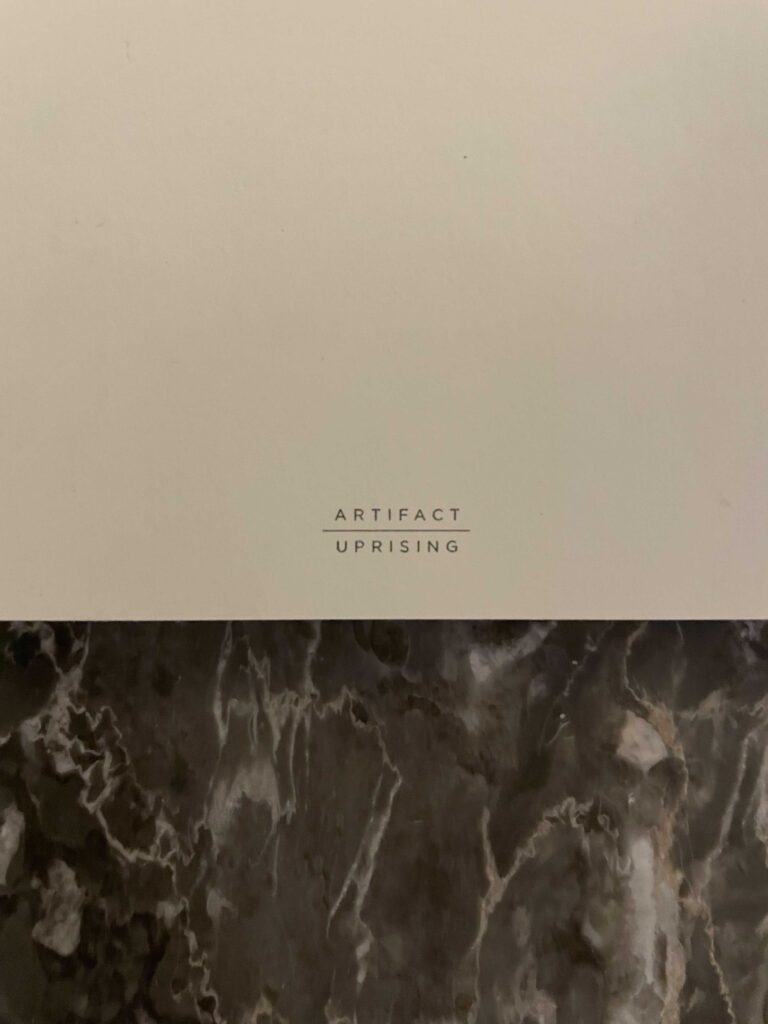 If you're interested in making one of your own, I recommend using Artifact Uprising. It's a simple build and I am impressed with the quality for the price point.
See you tomorrow!
—Joe
P.S. Sorry Android users, I don't know how your phones work and I'm an Apple Fan Boy/snob.