"Location, location, location" is no longer a real-estate term. It's now also a brand term. Leverage hard-to-get-to and traditionally expensive/beautiful destinations to increase the perceived value of your brand.
So, how fast can you have your bags packed for Milan?
An A+ location is the cost-effective supporting character of your brand and has the best storytelling ROI of the core production elements (photographer/videographer, lighting, talent, wardrobe, sound). By itself, a location can be the entire story.
Here are a few of my favorite examples.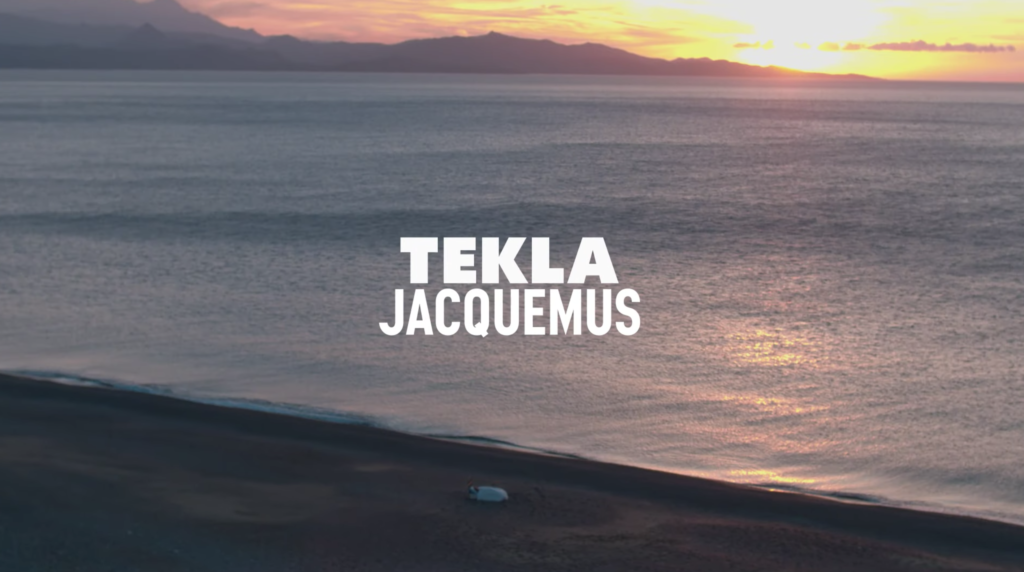 Tekla + Jacquemus
So simple. The location here punches way above its weight. A single drone shot, starting with a close-up of the product/brand only to pull back to expose a beautiful sunset, oceanside, and mountain range. Beautiful.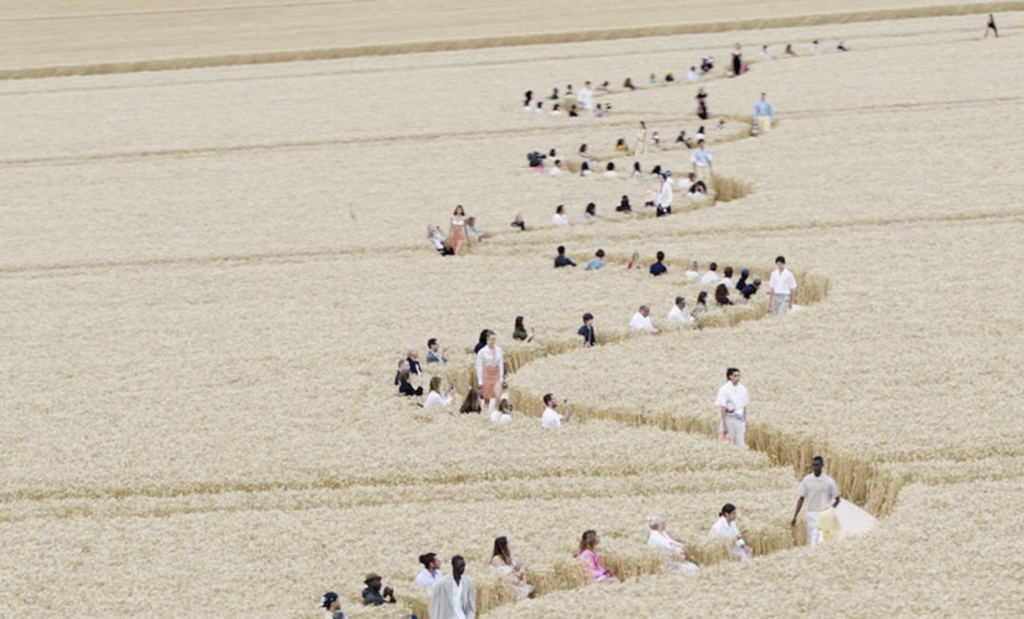 Jacqumus, Summer 2021
Set at the French Vexin Regional National Park, the Jacqumus Summer 2021 location perfectly blended into that season's designs. The stills of this campaign needed nothing more than people standing in this earth-toned drenched field.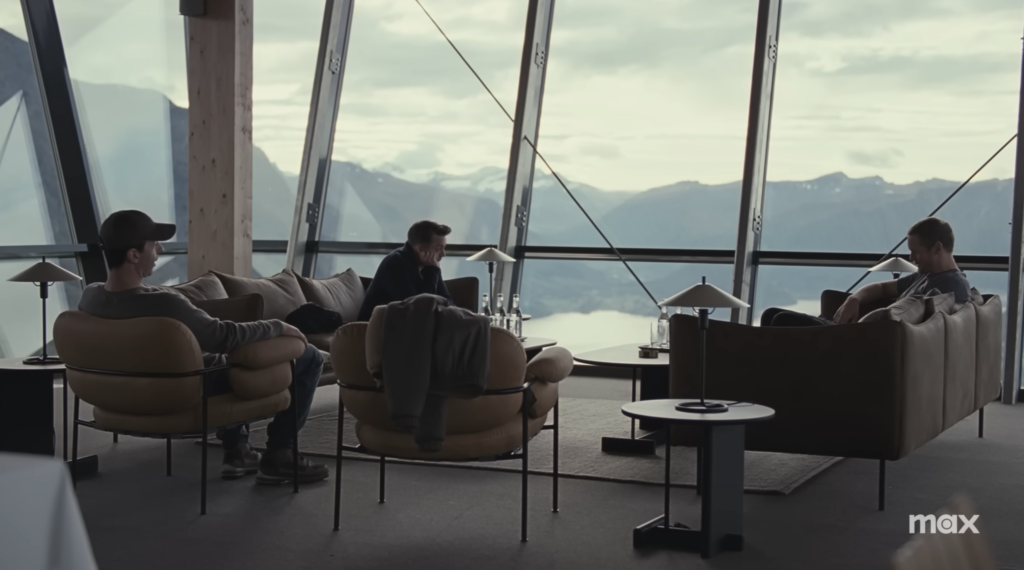 Succession (HBO), Season 4, Episode 5
What's more luxurious than the Roys? The Roys at a 5-star resort in the middle of nowhere Norway. The furniture is 10/10 here, as well as the quiet luxury styling 😉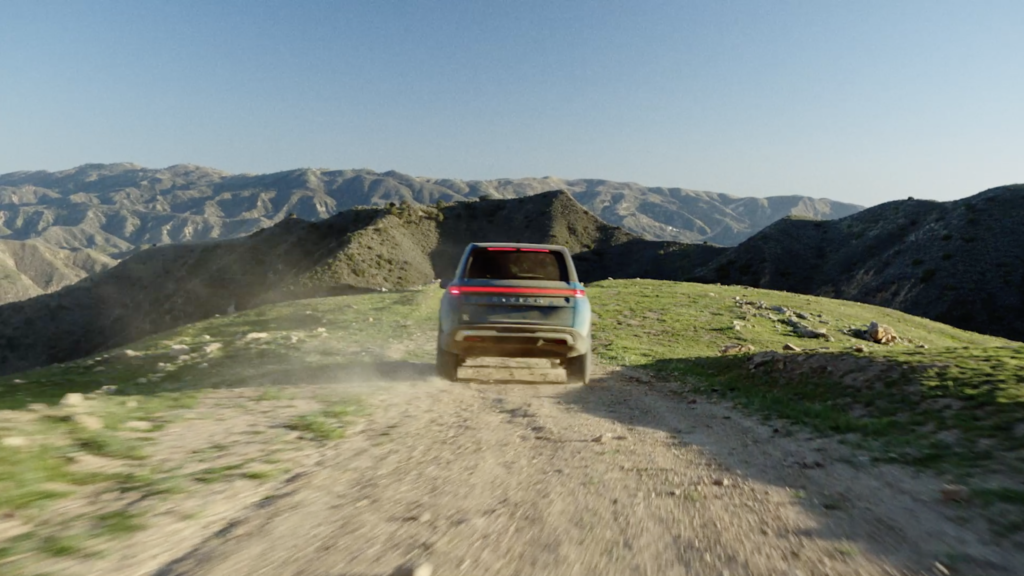 Rivian, R1S Photo/Video Shoot
This isn't your dad's Ford F150 at the lumber yard kinda photo shoot. Neither is the price point.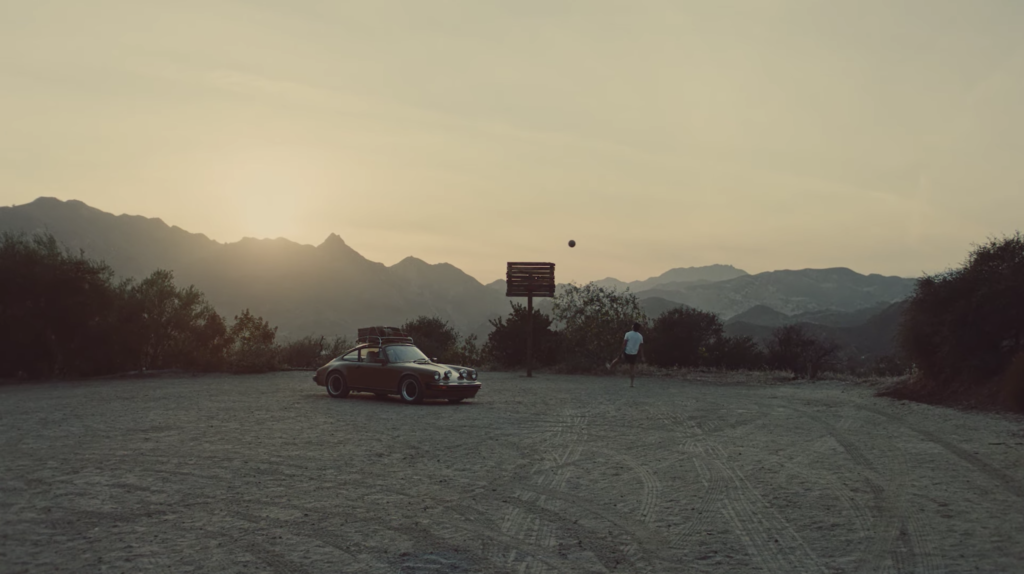 Porsche + Aime Leon Dore 2021
Are you kidding me?!